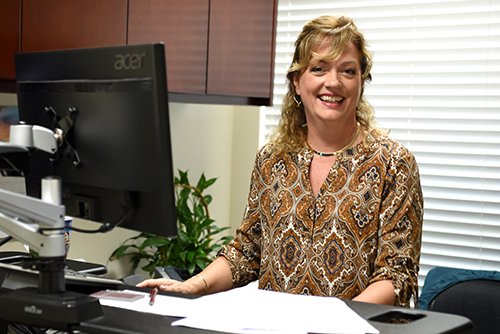 Our team of experienced CPAs performs Audits, Reviews, and Compilations for:
Non-Profit Organizations - With all our assurance services, we work hard to maintain high professional standards. Trust our team to guide you through the process so that you can focus on what really matters to you and your organization. We are dedicated to assisting your organization, recognizing that:

- You are mission-driven and must operate efficiently in order to maximize delivery and utilization of your program services.

- Our goal to help you, your management team, and your board members maintain appropriate corporate governance, effective financial oversight, and accurate financial reporting.

- You count on us to help develop your knowledge of accounting and tax requirements, advanced business practices, and the latest developments in the nonprofit industry, including regulatory matters.
Common Interest Realty Associations (CIRAs) - (Condominium Associations, Homeowner Associations, Cooperatives) Working with Common Interest Realty Associations (CIRAs) requires special knowledge. We have been working with CIRAs for more than 20 years. Our services include the preparation of audited, reviewed, or compiled financial statements. We will also prepare the required Federal and State income tax returns and the personal property return of the Association. We offer services to help you with the budgeting process or other financial needs of the Association. Whether you have a question regarding reserves or tax issues, our years of service will allow us to provide you with all relevant information.
Small Businesses - Whether you need a forensic audit to follow a money trail or you're simply trying to prove the scope of work, Peacock & French has the expertise needed to provide full Auditing and Attestation reports to you and your clients.
CPA Firms needing an AICPA PEER Review - We have a certified Peer Reviewer that performs both engagement and system reviews for other CPA firms.