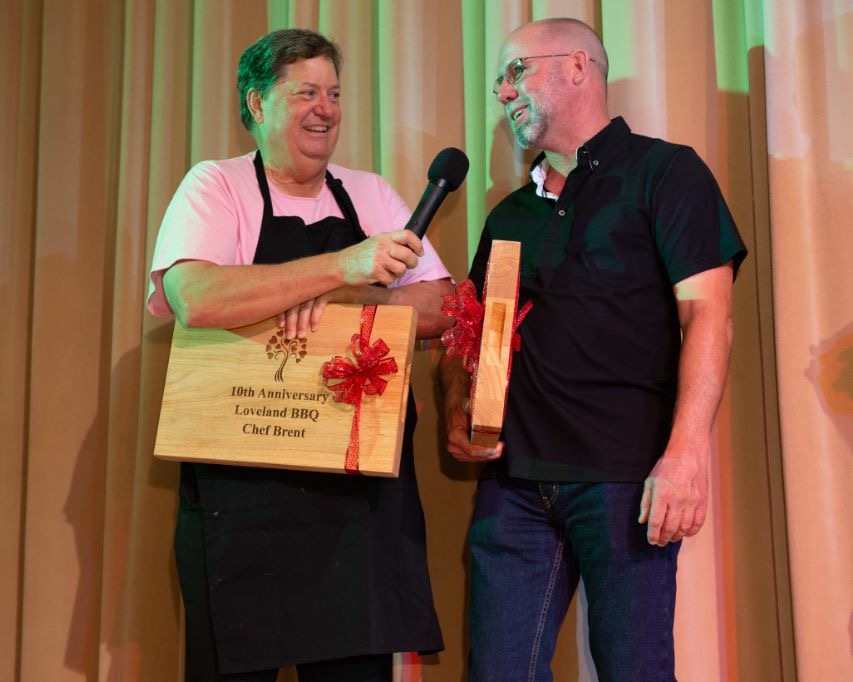 Loveland BBQ 2018
Every year (for the last 10 years) Frank has provided the meat and does the actual smoking/BBQ for the Loveland Center's annual fundraiser.  Not only was this the 10th year, they broke records for the amount raised.
Section 199A Deduction - Executive Summary of Proposed Deduction
Every person's tax situation is unique.  If you would like to understand how the new tax laws impact you, give us a call and set up on appointment to meet with one of our CPA's.  We are happy to discuss your unique situation and help you get the most benefit from the new rules.