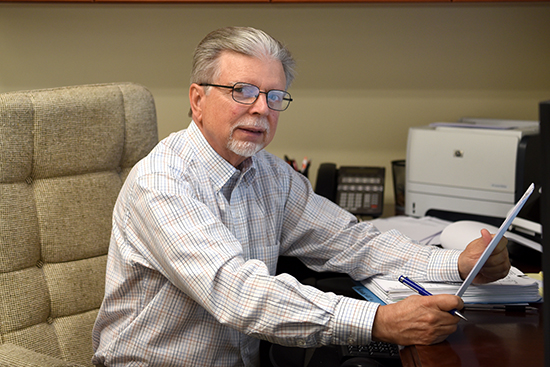 Everyone needs a trusted CPA in their corner. Whether it's the always changing tax laws, the impact of life events on your finances, estate/succession planning or retirement strategies, we are your source of unbiased advice. No matter what your personal situation is, we are here to assist you. Our team will offer advice specifically tailored to your situation.
Business Valuations - We can help you estimate fair market value of your business or potential investment, by preparing a business valuation that is relative in today's market.

Incorporation & Other Business Entity Formations - When starting a new business, you need to make some important decisions. It is imperative to get your business set up correctly due to on-going tax and legal consequences. Whether a Sole Proprietor, Partnership, Disregarded Entity, LLC, S-Corp or C-Corp, we will recommend which business entity is best for you and can help get the proper paperwork filed.

Net Worth Analysis - Knowing your net worth is key to your financial health. An annual review of your situation is a great way to keep moving forward.
Gifting - We assist our clients in managing and achieving their gifting goals.

Succession Planning - Change is inevitable. Our long-term relationship with our clients enables us to assist with the transition of control or ownership of your business.
Peer Reviews (AICPA/FICPA) - We have a certified Peer Reviewer that performs both engagement and system reviews for other CPA firms.